Precision Plumbing is full service Residential and Commercial Plumbing Service located in Dallas, TX. Established by a third generation plumber from a family that has been providing superior plumbing solutions for North Texas including sewer and slab leaks Dallas repair for over five decades. The professionals at Precision have built their outstanding reputation by providing unparalleled service at very affordable prices.
As a full service Dallas plumber that works with both residential and commercial clients, Precision Plumbing can handle any job regardless how big or small. Our comprehensive services include, repair, remodel, replacing of gas, water, and sewer lines, slab leaks Dallas repair, fixture installation, water heaters installation, and appliance installation.
Slab leaks are leaks in the pipes that are located beneath or within the foundation or concrete slab of your home or office. If untreated, slab leaks Dallas can cause your foundation to crack and even cause moisture to rise up through the floor.
Leaks in your slab or foundation are often caused by corrosion of pipes due to hard water or the shifting of the foundation. The professionals at Precision Plumbing are not only experts at repairing slab leaks Dallas, but also detecting the source and precise locations of the leak in order to minimize the work area radius. This is critical because any intrusion into the foundation or slab of your home needs to be kept to an absolute minimum.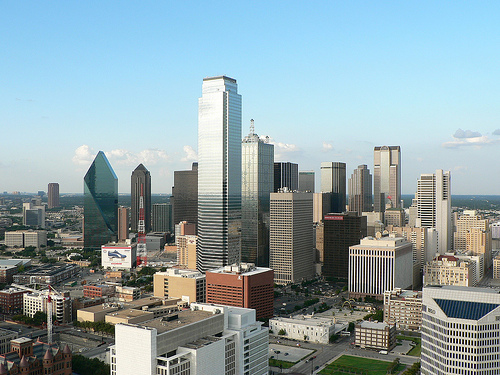 If you have a "slab leak" or if your foundation has been compromised by moisture, contact the slab leak experts at Precision Plumbing. The foundation of your home or office is too important to let just any plumber start cutting into it. Our professionals have years of experience, and will repair your slab leak with precision and care. Call us today for a free consultation and estimate.
469-248-2136