Slab leaks are very serious in nature, and if you suspect that home or business has a slab leak, contact the slab leak detection Dallas and repair experts at Precision Plumbing immediately. A slab leak is a leak located in the pipes beneath or contained within the concrete slab / foundation of your home or business. These leaks are typically a result of hard water related pipe corrosion or shifts in your foundation. Left untreated, a slab leak can cause serious damage to your home and foundation.
One of the most important aspects of slab leak repair is located the source of the leak. Precision Plumbing is expert at slab leak detection Dallas and repair. We use state of the art equipment to pinpoint the leak's source and exact location. This is vital because any incursion into your home's foundation needs to be kept to an absolute minimum. Our equipment and methods for slab leak detection Dallas allows us to reduce the work area radius and minimize any intrusion into your foundation.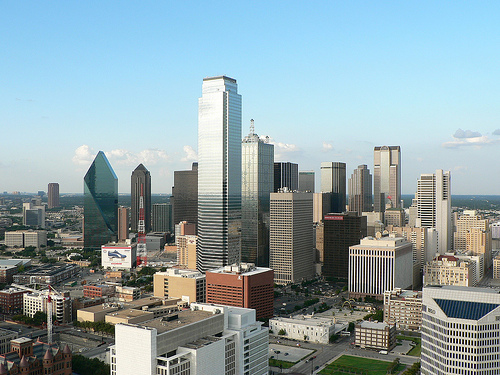 If you suspect that your home or office has a "slab leak" or that your foundation has been compromised by moisture or leaking water, then call the slab leak professionals at Precision Plumbing. We have years of slab leak detection Dallas and repair experience. Your foundation is too important to allow just any plumber to cut into your slab. That's why you need to contact the plumber that you can depend on, contact Precision Plumbing today.
469-248-2133