Located in Dallas, Texas Precision Plumbing is full service Residential and Commercial Plumbing Company. Our owner is a 3rd generation plumber from a long line of plumbers that have been delivering superior plumbing service to North Texas including sewer and slab leak Dallas repair for more than fifty years. The Precision Plumbing team has built an outstanding reputation based on providing unparalleled plumbing repair and customer service at very affordable prices.
Being a full service plumbing company that works with both residential and commercial clients, Precision can handle any job regardless of size. Our plumbing  services include, repair, remodel, replacing  gas, water, and sewer lines, slab leak Dallas repair, fixture installation, water heaters installation, and appliance installation.
A Slab leak is a leak located in the pipes beneath or within the foundation or concrete slab of your home or office. If a slab leak Dallas goes untreated, it can cause cracking in your foundation and even cause water or moisture to rise up through the floor of your home or office.
Slab Leaks are very serious in nature and need to be attended to without delay. These leaks in your slab or foundation are usually caused by the corrosion of pipes from hard water or because of shifting foundation which is very common in North Texas.
If you suspect a leak in your slab or foundation, contact the professionals at Precision Plumbing immediately. We are experts at both repairing a slab leak Dallas and at detecting the source and location of your leak. With the use state of the art equipment we determine the leak's exact location, therefore minimizing the incursion into your foundation and reducing the work area radius necessary to repair the leak. This is a very important factor because any incursion into your home's foundation or slab needs to be kept to an absolute minimum.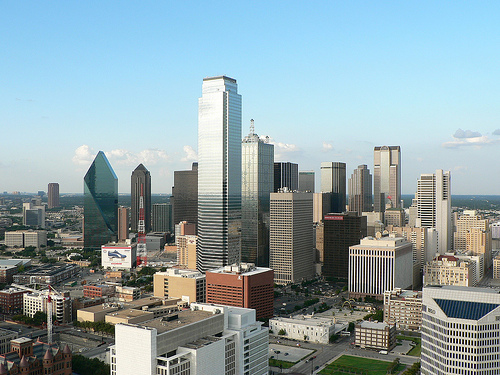 Leaks in the slab or foundation or your home are very serious and should be addressed without delay. If you suspect that your home has a "slab leak" or that your foundation has been compromised by moisture or leaking water, then call the slab leak professionals at Precision Plumbing. We have years of slab leak repair experience, and your foundation is too important to call just any average plumbing company. Our team of reliable plumbers will repair your slab leak with precision, care and honesty. Call us today for your consultation and estimate.
469-248-2136