Precision Plumbing is a full service Residential and Commercial Plumber serving the metro Dallas area. Our company was established by a third generation plumber from a plumbing family that has been providing outstanding plumbing services including sewer repair Dallas and sewer replacement for more than five decades. The professionals at Precision have built an excellent reputation based on honest and ethical plumbing service at affordable prices.
Because we are a full service plumbing company that works on both residential and commercial accounts regularly, Precision Plumbing can handle any job regardless how big or small. So whether you need a plumber for something as large as a sewer repair Dallas or simply need to install a fixture, appliance or water heater, the professionals at Precision are happy to help.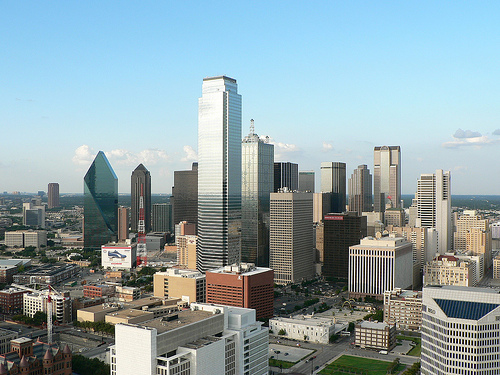 Sewer lines are large pipes that carry sewage away from your home or office, and often leave foul smelling wet patches in your yard when damaged or compromised. Sometimes the leaks in the existing pipes can simply be repaired, but other times the entire sewer line needs to be replaced. That's why it's absolutely critical that you choose an experienced and knowledgeable plumber that uses state of the art equipment like Precision Plumbing. Sewer repair and replacement can be a major undertaking, and you want a plumber that has the right equipment to detect the location of the leak to keep your cost to a minimum. The last thing you want to do is spend thousands of dollars replacing a sewer line when all you really needed was sewer repair Dallas.
Don't trust just any plumber to repair or replace the sewer line for your home or office. Call the experienced sewer repair Dallas experts at Precision Plumbing. Sewer repair can often be costly and intrusive, so make sure you choose the plumber that has the knowledge, tools, and experience to fix your sewer lines effectively and affordably.  Call the sewer line pros at Precision Plumbing today for your free consultation and estimate.
469-248-2136