Precision Plumbing was established by a third generation plumber from a family of plumbers that have been offering superior plumbing services to North Texas including sewer line repair Dallas and sewer replacement for more than 50 years. The professionals at Precision have built an excellent reputation based on honesty, integrity, and offering unparalleled plumbing services at affordable prices.
Being a full service plumbing company that works on both residential and commercial accounts on a regular basis, Precision Plumbing can handle any job regardless of the size or scope. So whether you require assistance for something as big as a sewer line repair Dallas or something as simple as installing a fixture, appliance or water heater, the experts at Precision are ready to help.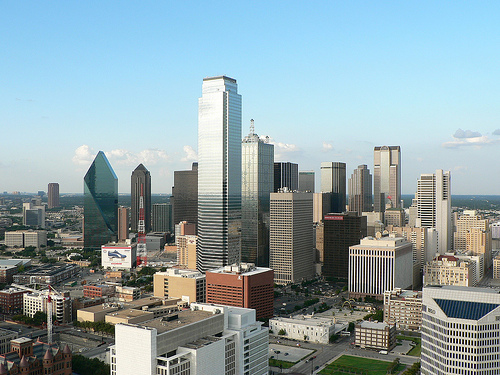 Sewer lines are the long pipes that carry sewage away from your home or office, and often leave odorous wet patches in your yard when leaking, damaged or breached. Sometimes these lines can simply be repaired, but other times the entire sewer line needs to be replaced. Therefore, it's extremely important to select a plumber that is experienced, knowledgeable, and that uses state of the art equipment and tools.  The plumbers at Precision Plumbing are the experts when it comes to sewer line repair and replacement in Dallas / Fort Worth.
Remember that sewer repair and replacement is a major undertaking and can often be very costly. That's why you want a plumber that has the right equipment and experience to keep your cost to a minimum. The last thing you want to do is spend thousands of dollars replacing a sewer line when all you really needed was sewer line repair Dallas.
When comes to repairing or replacing a sewer line, don't trust just any average plumber. Call the knowledgeable sewer line repair Dallas pros at Precision Plumbing. Sewer repair can be expensive and intrusive, so make sure you choose the plumber that has the knowledge, tools, and experience to fix your sewer lines correctly and efficiently.  Contact the sewer line professionals at Precision Plumbing now for a free consultation and estimate. We back all of our work with a complete 100% customer satisfaction guarantee. Call us now.
469-248-2136