Slab and sewer leaks are very serious in nature, and can cause significant damage to your home or business if not addressed properly.  If you suspect a slab or sewer leak, then call the leak experts at Precision Plumbing for leak locating Dallas and repair immediately. We provide full service residential & commercial plumbing service and repair for the Dallas and the surrounding areas.
Leaks associated with your slab or sewer lines are located beneath or within your foundation and need to be handled with the utmost precision and care. Unlike other plumbing companies, Precision Plumbing uses state of the art equipment for leak locating Dallas and repair. Our Hydrostatic Testing Equipment will determine existence of any leaks and pinpoint their exact location and source.
With proper leak locating Dallas, we can reduce the size of the necessary work area and minimize the intrusion into your foundation. Cutting into your slab or foundation without knowing the exact location of your leak is both reckless and harmful. That's why can rest assured that when you contact Precision Plumbing, that our plumbers use only the best equipment and are knowledgeable and experienced in the art of leak locating Dallas.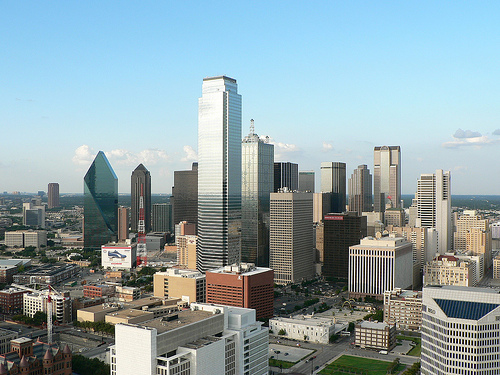 If you have reason to believe that your home or office might be suffering from a slab or sewer related leak, then call the leak detection and repair professionals at Precision Plumbing. We have years of experience locating and repairing slab and sewer related leaks. Call us today for all your plumbing and installation needs.
469-248-2133