Precision Plumbing proudly provides expert sewer line repair & replacement for North Texas homes and businesses including Hydrostatic Sewer Testing Dallas. This test determines the existence of leaks or damage to sewer lines that lie beneath your home or building.
Leaking or damaged sewer lines are very serious, and can cause significant damage if left untreated. If you suspect your home or business has a damaged sewer line or leak, contact the sewer line professionals at Precision Plumbing. We'll immediately schedule a Hydrostatic Sewer Testing Dallas procedure to determine if in fact any of your sewer lines have been compromised.
Precision Plumbing will not only determine the existence of a sewer leak with Hydrostatic Sewer Testing Dallas, but also determines the leak's exact location and source. Pinpoint the leak's source is critical because any intrusion into your home's or business's foundation needs to be kept to an absolute minimum. The sewer line professionals at Precision are experts at determining the existence and location of sewer line problems, so you can rest assured the job will be done correctly with adherence to best standards and practices.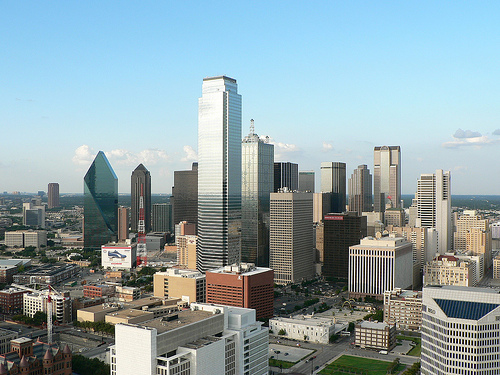 If you suspect that the sewer lines underneath your home or business may have been compromised, then contact Precision Plumbing without delay. We'll conduct Hydrostatic Sewer Testing Dallas immediately to determine the nature and location your sewer line related issues. For sewer problems, contact Precision Plumbing today.
469-248-2133