One of Precision Plumbing's specialized services is Hydrojet Cleaning Dallas.  Sometimes traditional methods for unclogging a blocked sewer line are not strong enough to adequately clean chronically blocked sewer lines. That's when it's time to consider Hydrojet Cleaning Dallas provided by Precision Plumbing.
Essentially a "Hydrojet" is a hose connected to powerful nozzle that pushes out large amounts of highly pressurized water. The nozzle is simply pushed through the drain that then allows the water to be forced through the pipe.
Hydrojet Cleaning Dallas traditionally is good for unclogging sewage lines that have chronic blockage. Hydrojet has two significant advantages over the old traditional "bore" method. First, it is much more powerful. This means that you will clear away all tree roots and clean off all the walls of the pipes making the drain much cleaner dramatically reducing the chance of future blockage. Next, the Hydroject Cleaning method can access areas where the "bore" method cannot. With smaller nozzles a Hydroject can be inserted in to toilet bowls etc…without damaging PVC pipes.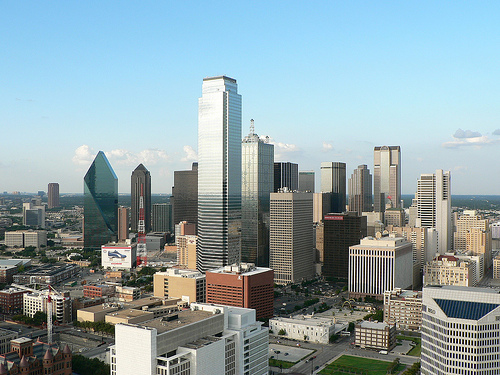 If your home or business suffers from regular sewer line blockage, then call the experts at Precision Plumbing for Hydrojet Cleaning Dallas. We'll provide you with an honest assessment of your situation and offer you a cost-effective  Hydroject cleaning solution.
469-248-2133