Precision Plumbing Company is a well established provider of complete Garland plumbing repair and services. .  Conveniently located in Garland, Texas our team can quickly identify and address your Garland plumbing emergency. No matter how large or small the job, Precision Plumbing has the experience and knowledge to do the job efficiently and effectively. From leaks or clogs to sewer or slab repairs, we are the premier Garland plumbing choice.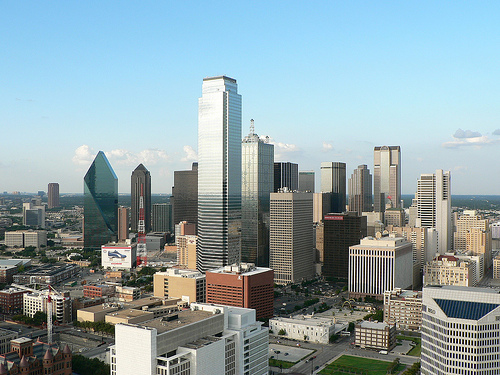 Our company was found by a 3rd generation plumber, who has been in and around plumbing his whole life. As a proud Garland plumbing provider, Precision Plumbing prides itself on delivering superior plumbing solutions at affordable prices. We truly appreciate the trust given to us by our customers to handle all their plumbing needs. That's why Precision Plumbing treats each customer with honesty and integrity, backs our work with a hundred percent customer satisfaction guarantee. When you call the professionals at Precision Plumbing, you can rest assured that you will receive the best possible service and repair solutions.
For Garland Plumbing, Precision Plumbing insists on hiring fully licensed plumbers that are knowledgeable and experienced. Our plumbing experts incorporate only the best standards and practices while using the highest quality products, and technology.  We offer the following plumbing products:  KOHLER, Rheem, Moen, Bradford White, and Price Pfister.
Whether you have a plumbing emergency or wanting to upgrade your plumbing fixtures and infrastructure, contact the friendly staff at Precision Plumbing. We'll work with you to resolve your problem problems in an efficient and cost-effective manner. Call us today for your free consultation and quote.
469-248-2136