Precision Plumbing proudly serves Dallas and the surrounding areas providing full residential and commercial plumbing services including drain cleaning Dallas. A clogged drain is not only inconvenient it's unsanitary and should be addressed immediately. Even though a clogged drain often times is a simple fix, it can also be a sign of a more a serious problem.
The plumbers at Precision Plumbing are experts at drain cleaning Dallas. Founded by a 3rd generation plumber, our family of plumbers has been providing professional plumbing services and drain cleaning Dallas for over 50 years. We take tremendous pride in our work, and that's why every Precision plumber is licensed and experience. Our plumbing professionals always provide honest, ethical, and courteous service, and all of work is backed with 100% customer satisfaction guarantee.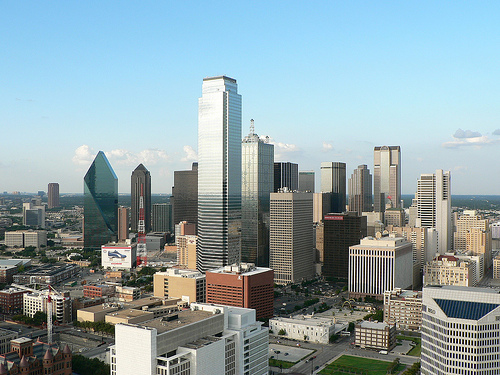 If your home or business has a clogged drain and requires drain cleaning Dallas then call the plumber you can depend on, call Precision Plumbing. We'll quickly identify your problem and determine the most efficient and cost-effective solution. Call us today for all your plumbing repair and installation needs.
469-248-2133