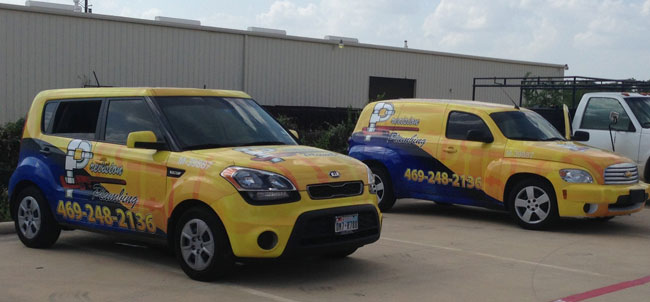 469-248-2136
Precision Plumbing located in Dallas, Texas, was started by a third generation plumber. A trade that has been passed down the family since 1960. Precision Plumbing has served the Dallas / Fort Worth Metroplex since 2001. At Precision Plumbing, we take pride in our work. Precision Plumbing Co. in Dallas, Texas, will provide you with professional, ethical, courteous service, at the most reasonable and affordable prices. We employ licensed and experienced plumbers to ensure that work is done right the first time. Providing the finest Plumbers in Dallas, Texas is our specialty. Precision Plumbing – Service You Can Trust! 469-248-2136
RESIDENTIAL OR COMMERCIAL


Precision Plumbing in Dallas, Texas, offers a complete range of plumbing services for residential and commercial businesses. Our services include, but are not limited to:
1 – Repair and Remodel
2 – Replacing Gas, Water and Sewer Lines
3 – Installing Fixtures, Water Heaters, and Appliances
We repair anything from a dripping faucet to a full kitchen remodel!
Precision Plumbing Dallas Guarantees:
1 – On Schedule Completion
2 – Cost-effective process from beginning to end
3 – Final product exceeds expectations
4 – Honesty, Integrity, and Great Value!