We Are Well Known For Our Best Rate, Best Warranty Guarantee – Precision Plumbing Dallas will match and or beat the price and warranty of any (Licensed) Plumbing company in Dallas using the same premium plumbing parts and finished product!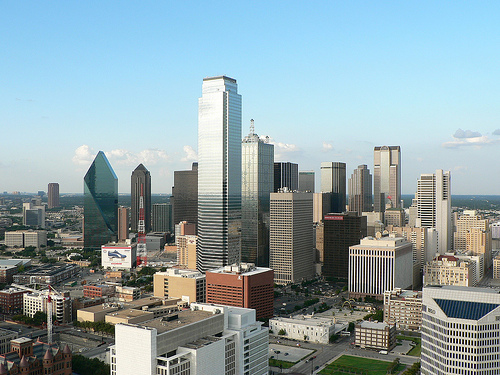 Precision Plumbing Dallas is proud to offer the best rate possible with a VERY competitive Flat Rate which means you know exactly how much the job is before we even start, No more surprises from unforeseen costs! Besides that you can feel comfortable knowing we do not have a 300% markup on plumbing products like the competition, either. So how does Precision Plumbing Dallas make their money? We do it by having return customers who refer us to their friends, family, and Co-workers by letting them know who is a quality plumber.
All work comes with a warranty EXCEPT drain cleaning, sewer drain cleaning. Because, the only permanent fix to a clogged drain pipe is replacing or repairing the pipe. Using a sewer machine is only a temporary fix that could last from 10 years to 1 day depending on the condition of the sewer drain.
Quality- Precision Plumbing will Guarantee the plumber will provide premium plumbing Products. The plumber will give you options from good, great, and best, depending on your budget and taste. The plumber will wear shoe covers, and use drop cloths to protect your Dallas home. The plumber will clean up when the plumbing job is completed, leaving your house as clean or better than when the plumber first arrived.